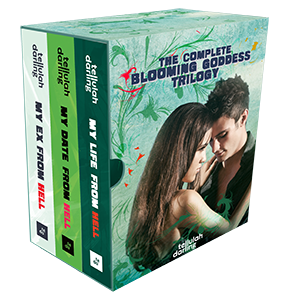 The Complete Blooming Goddess Trilogy Box Set
The complete Booming Goddess Trilogy Box Set. Perfect for fans of Meg Cabot, Rachel Hawkins, and everyone who loves their kickass girls sassy and their infuriating gods swoony. Read More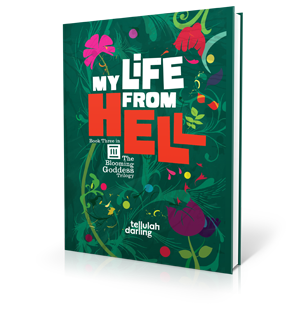 Book III in The Blooming Goddess Trilogy
It's a race against time to implement the big battle strategy in the YA romantic comedy/Greek mythology finale My Life From Hell. Love meets comedy with a whole lot of sass in book three of this teen fantasy romance series. Save herself; save the world. Humanity may be screwed.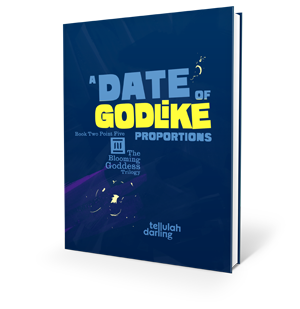 Book 2.5 in the Blooming Goddess Trilogy
YA romantic comedy gets an epic mythological twist in the free (at select retailers) short story A Date of Godlike Proportions. Being human hasn't killed Theo, but this date just might.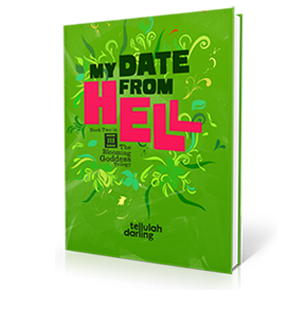 The fireworks continue to fly in the Greek mythology, YA romantic comedy book My Date From Hell. Breaking up is easy; dating is deadly.


Prior to the Halloween Dance, Sophie figures her worst problems involve adolescent theatrics, bitchy yoga girls, and being on probation at her boarding school for mouthy behaviour. Then she meets bad boy Kai and gets the kiss that rocks her world. Literally.
Sam Cruz's Infallible Guide to Getting Girls
Why the hell can't chicks be more like guys? That question plagues high school senior Sam Cruz. Sam is perfectly happy being a player. He just wishes girls wouldn't change the game from sex to relationships. It makes him look like an asshole. But when Sam's best friend, Ally Klinger, gets dumped, she begs him to transform her into someone who can screw around then screw off.