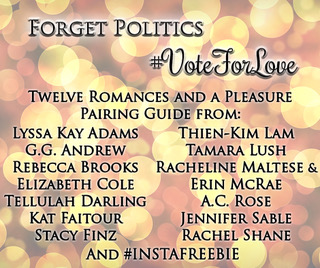 The U.S. election season has been challenging to watch for many reasons. Exhausted by bad behaviour and negativity, myself and twelve other authors have teamed up for the #VoteForLove Instafreebie romance giveaway.
Twelve romance novels ranging from my YA romcom to historical to hot hot hot contemporary plus a Pleasure Pairing guide are all available free for you to download between Nov 2 and 12th. So get clicking!
Simply click on the cover to be taken to the Instafreebie site where you can grab the book. And please share.
Happy reading, darlings!
xo
Tellulah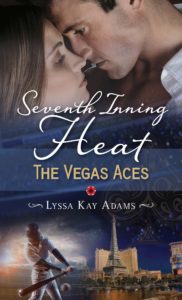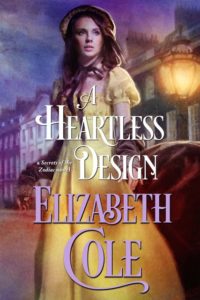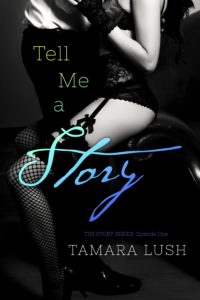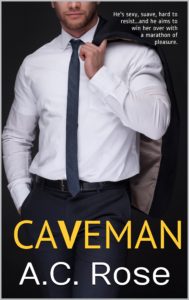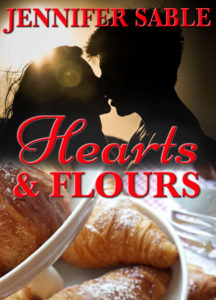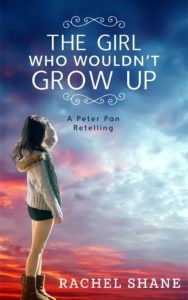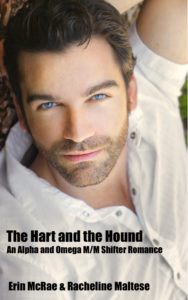 Subscribe for bonus content and insider scoops!
Twittering away...
Finally worked my way through my TBR pile to Keystone by Dannika Dark and I'm so glad I did! https://t.co/7mNkl5f3dP https://t.co/DQRCBD1xCf
- Sunday Feb 25 - 4:54pm
Husband just remembered that once, when asked what she wanted to be when she grew up, my kid replied, "I wanna be on stilts!" #soproud
- Friday Feb 23 - 9:25pm
https://t.co/1UHQhm57rN Cautiously optimistic about the premise
- Wednesday Feb 21 - 9:20pm
SPOILER ALERT! A fabulous video that you absolutely SHOULD NOT WATCH if you have not yet seen The Good Place s1 fin… https://t.co/Jqf3UnxHg3
- Tuesday Feb 20 - 4:15am
Lose yourself in a funny, sexy urban fantasy romance! The Unlikeable Demon Hunter: Crave releases Feb 20 and to cel… https://t.co/WPcUSnVRRu
- Sunday Feb 18 - 4:56pm
Tellulah's Old Darlings