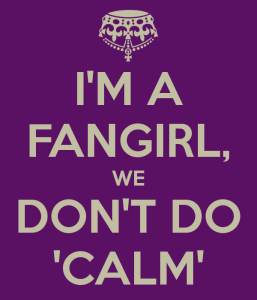 I am raising a fabulous fangirl. Since this past weekend was Mother's Day, I thought I'd take a moment and celebrate her and her fangirlness since without her, I wouldn't be a mom.
Top Five Perks of Raising a Fangirl:
#5: Her love of fandoms leads to really intelligent, interesting discussions on topics as wide-ranging as bullying, marginalization of women, technology, different cultures and languages, story structure and relationships.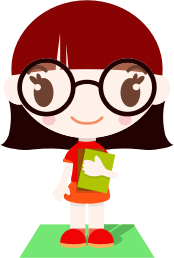 #4: I never have to hear "I'm bored" because there is always a fandom in book or TV show form to occupy her attention.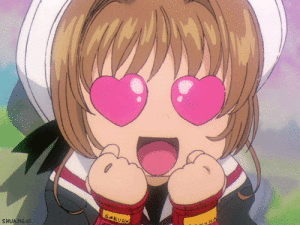 #3: Keep your boring chocolates and flowers. On Mother's Day, I get highly inventive, weird-ass gifts like this that make me laugh: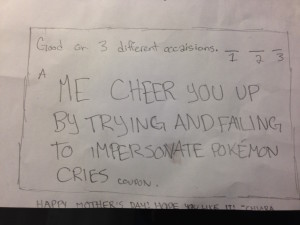 #2: If you share fandoms, then there's a lot of mom/daughter bonding time spent reading/watching/talking together. (Possible example helpfully provided below…)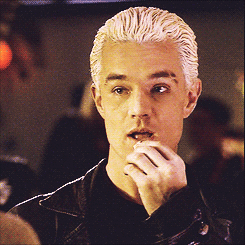 And the number one best perk of raising a fangirl …. *drumroll*:
The absolute, lit up passionate delight on her face as she explains all her fandoms and ships. (Sometimes known as "Look, you're really cute but I can't understand what you're saying", which nevertheless, makes my heart fill with joy.)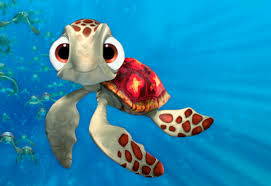 Subscribe for bonus content and insider scoops!
Tellulah's Old Darlings