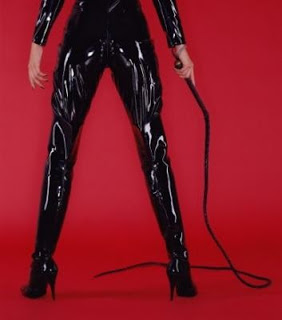 Remember how last week I was all, "ooh starting a new series, the world is full of possibility, la la la?" Well, I forgot that with the joy of infinite possibility comes the head banging frustration of how the eff do I possibly make this work?
So I'm sharing a little insight into my creative process this week, as I figure out my new series –  my most ambitious work in either my screenwriting or novel writing careers. A five book series with a self-contained romantic comedy in each book and an overarching fantasy adventure running through it all. Featuring girls who love boys, boys who love boys, magic, mayhem, villainy, and sass. There is a lot to figure out here.
Thus am I currently careening between this:
I don't just mean this metaphorically. I am literally blasting this song and dancing around my house as story elements and character development fall into place. But, then happy turns to this:
Le sigh. My goal today? Find my happy place again.
Subscribe for bonus content and insider scoops!
Twittering away...
SPOILER ALERT! A fabulous video that you absolutely SHOULD NOT WATCH if you have not yet seen The Good Place s1 fin… https://t.co/Jqf3UnxHg3
- Tuesday Feb 20 - 4:15am
Lose yourself in a funny, sexy urban fantasy romance! The Unlikeable Demon Hunter: Crave releases Feb 20 and to cel… https://t.co/WPcUSnVRRu
- Sunday Feb 18 - 4:56pm
Bet you didn't know you could pair tap dancing and Star Wars! https://t.co/GS2qzvH7nJ
- Friday Feb 16 - 8:45pm
Better late than never! Discovered the Haim Time podcast on Beats One. So good!
- Friday Feb 16 - 6:45pm
SNL, why did you cut this?! https://t.co/zW8qYyVfc0
- Tuesday Feb 13 - 12:45am
Tellulah's Old Darlings