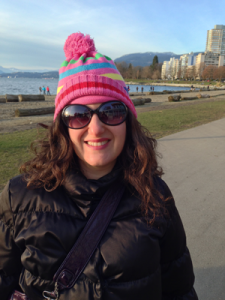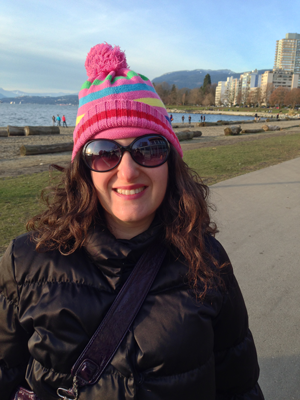 Hola, darlings!
I realize that this time of year traditionally is all about self-improvement and keeping resolutions to make oneself a better human being, but why suffer when I can pay someone to fix me?
Sitewise that is … (I doubt there is either enough money or a specialist special enough to fix my broken brain.)
The lovely, brilliant, and talented Siobhan Devlin took pity on me and overhauled my virtual butt into this website of beauty. I hope you enjoy it as much as I do.
And since I have a sassy new look, I've decided to revamp my blog as well. While I'll continue to write posts about great characters in TV, books, and film, I'll also write about, well, pretty much anything that amuses or astounds me.

2013 is going to be a great year! I'll have the first two books of my Blooming Goddess Trilogy coming out, with book one – My Ex From Hell launching on April 1.
So stay tuned, hang out with me, and enjoy the blog.
And as always, stop by one of my virtual playgrounds and say hi. I'd love to hear from you.
Subscribe for bonus content and insider scoops!
Tellulah's Old Darlings