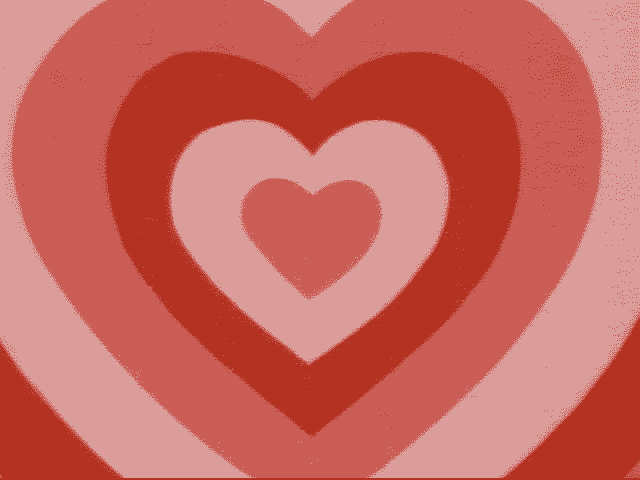 We all know how much I love to be adored. But for the month of November I'm sharing my big love for 30 favourite blogs and the fabulous females behind them! All of these blogs have entertained me, made me laugh and given me great reads, author interviews and events.
Every day in November, I'll spotlight one blog and the woman (women) who run it. They've been kind enough to answer seven questions to help you get to know them better. Big blogs, small blogs – I'm betting that you're going to see some old favourites and I hope that you make some new ones. As a reader and as an author, I just wanted to show my appreciation for some of the wonderful blogs out there.
So check in this Saturday and be a part of Book Blog Love November. And tell your friends!
xo
Tellulah
Subscribe for bonus content and insider scoops!
Twittering away...
Husband just remembered that once, when asked what she wanted to be when she grew up, my kid replied, "I wanna be on stilts!" #soproud
- Friday Feb 23 - 9:25pm
https://t.co/1UHQhm57rN Cautiously optimistic about the premise
- Wednesday Feb 21 - 9:20pm
SPOILER ALERT! A fabulous video that you absolutely SHOULD NOT WATCH if you have not yet seen The Good Place s1 fin… https://t.co/Jqf3UnxHg3
- Tuesday Feb 20 - 4:15am
Lose yourself in a funny, sexy urban fantasy romance! The Unlikeable Demon Hunter: Crave releases Feb 20 and to cel… https://t.co/WPcUSnVRRu
- Sunday Feb 18 - 4:56pm
Bet you didn't know you could pair tap dancing and Star Wars! https://t.co/GS2qzvH7nJ
- Friday Feb 16 - 8:45pm
Tellulah's Old Darlings