This week, we'll find out who our tourney players would choose to play Sophie and Kai. Because casting for entirely hypothetical Hollywood movies (sure to be a blockbuster) is fun fun fun!!
They can tweet their thoughts up to 4 times with the following tweet:
#SassyGirlSwoonyGodTourney http://bit.ly/1evtMB2 Cast Sophie & Kai. REPLACE WITH ACTRESS & ACTOR #MyDateFromHell
Bonus entry #1: Post casting ideas on their blog, explaining what it is.
Bonus entry #2: Post casting ideas on their blog's FB page, explaining what it is.
Only two more challenges after this one and then, on October 31 DRUMROLL the launch of My Date From Hell! So stay tuned for more details closer to the launch including a release day promo sale you won't want to miss!
We had some great entries from last week's challenge to design a tattoo for Kai, like these:
Medusa: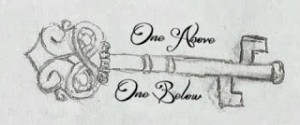 Girls With Books: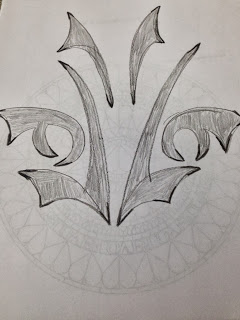 Falcor: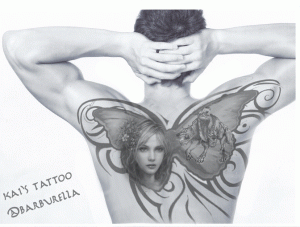 Anastasia: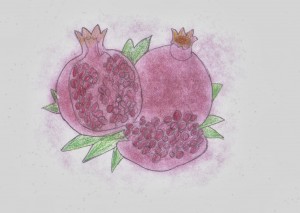 ScrollTrotters: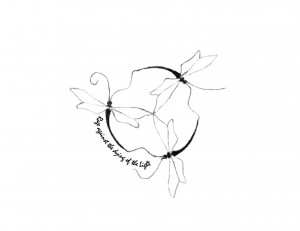 Rad: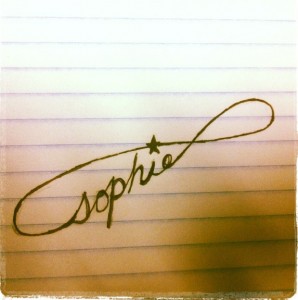 Chiarin: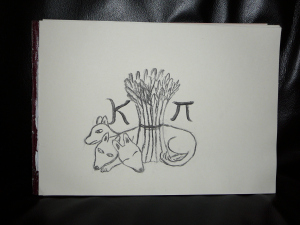 Imagine all the possibilities where on his body they might be located … 😀
Can't wait to find out what casting choices people come up with for Sophie and Kai!
Subscribe for bonus content and insider scoops!
Twittering away...
https://t.co/1UHQhm57rN Cautiously optimistic about the premise
- Wednesday Feb 21 - 9:20pm
SPOILER ALERT! A fabulous video that you absolutely SHOULD NOT WATCH if you have not yet seen The Good Place s1 fin… https://t.co/Jqf3UnxHg3
- Tuesday Feb 20 - 4:15am
Lose yourself in a funny, sexy urban fantasy romance! The Unlikeable Demon Hunter: Crave releases Feb 20 and to cel… https://t.co/WPcUSnVRRu
- Sunday Feb 18 - 4:56pm
Bet you didn't know you could pair tap dancing and Star Wars! https://t.co/GS2qzvH7nJ
- Friday Feb 16 - 8:45pm
Better late than never! Discovered the Haim Time podcast on Beats One. So good!
- Friday Feb 16 - 6:45pm
Tellulah's Old Darlings