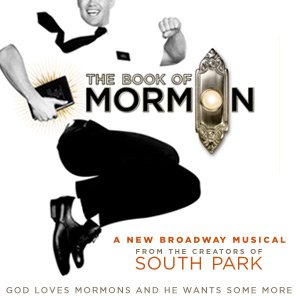 Gone on a brief road trip to go see The Book of Mormon, darlings so no Curl Up with a Good Book Sunday this week. Although, I guess in a way, I still am. *grin*
Back Wednesday – same Bat time, same Bat channel with a new post.
xo
Tellulah
Subscribe for bonus content and insider scoops!
Twittering away...
SPOILER ALERT! A fabulous video that you absolutely SHOULD NOT WATCH if you have not yet seen The Good Place s1 fin… https://t.co/Jqf3UnxHg3
- Tuesday Feb 20 - 4:15am
Lose yourself in a funny, sexy urban fantasy romance! The Unlikeable Demon Hunter: Crave releases Feb 20 and to cel… https://t.co/WPcUSnVRRu
- Sunday Feb 18 - 4:56pm
Bet you didn't know you could pair tap dancing and Star Wars! https://t.co/GS2qzvH7nJ
- Friday Feb 16 - 8:45pm
Better late than never! Discovered the Haim Time podcast on Beats One. So good!
- Friday Feb 16 - 6:45pm
SNL, why did you cut this?! https://t.co/zW8qYyVfc0
- Tuesday Feb 13 - 12:45am
Tellulah's Old Darlings