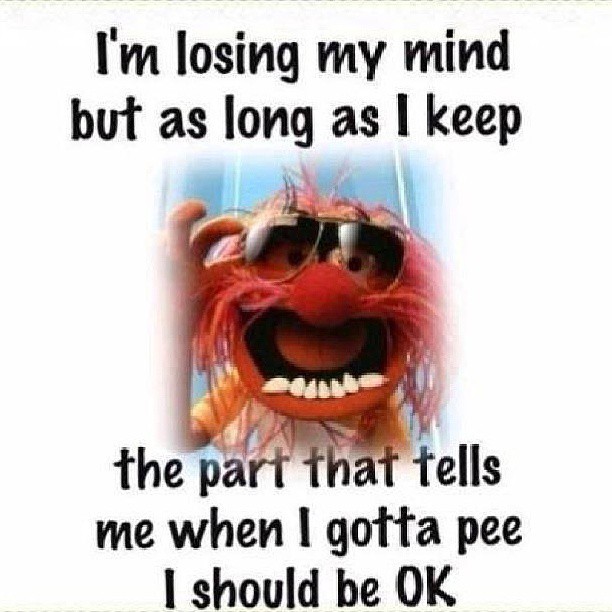 Wow. It's Friday morning and I just realized I totally forgot to write a post this week. Not because I was overwhelmingly busy, not because anything dire is happening, I just forgot. It's funny because I was planning to write a post about being tired and thinking that maybe I need a break.
Guess I got it. 😛
Back Sunday with my next Curl Up with a Good Book and then next week that post. About having a break. Because, apparently my mind was just totally on vacation this week.
Have a great weekend, darlings!
xo
Tellulah
Subscribe for bonus content and insider scoops!
Tellulah's Old Darlings