I'm a giver. Okay, not really. I'm a cranky shut in, but I like you and I'm happy you came to visit, so like a child offering half her cookie in friendship, this is for you. Step into Tellulah's Temple 'o Delights.  Now, hold out your hands.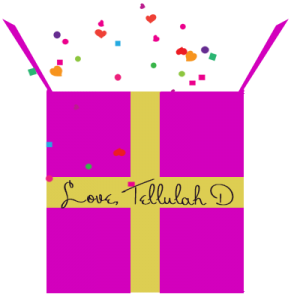 Enter the Temple O' Delights (subscribe to my exclusive mailing list) and get excellent bonus features, giveaways, newsletters, cover reveals, and insider scoop on new books. Sign up today and get immediate free access to:
A Date of Godlike Proportions (Book 2.5 The Blooming Goddess Trilogy)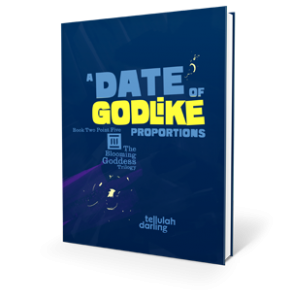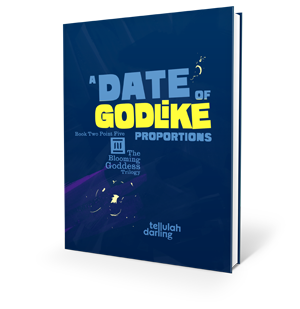 A sexy quote card featuring Rafael from my debut NA romantic comedy Get Real
2 scenes from Kai's POV:
His first meeting with Sophie in My Ex From Hell and
An Important moment in My Date From Hell. Includes spoilers.
Excerpts from all three books in The Blooming Goddess Trilogy
My Ex From Hell,
My Date From Hell and
My Life From Hell to try before you buy.
Team Kai, My Ex From Hell, and My Date From Hell Book Buttons
Excerpt from Get Real, My Ex From Hell, My Date From Hell, My Life From Hell, Sam Cruz's Infallible Guide to Getting Girls and The Making of Sam and Ally.
All you have to do is opt-in.  Just click subscribe and you're all set. Sit back, relax, and let the bounty roll in.