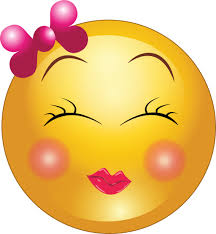 Pick up one of my books and you better be prepared for sarcasm and snark. Read my blog and you get more of the same, coupled with a healthy dose of crankiness. I've never dotted my i's with hearts or stars. No judgment if you do, (you alien cheerful people) it's just so not me. So imagine my horror at the realization that I am the emoticon queen, liberal purveyor of happy faces in all my social media postings.
Shoot me.
Somewhere along the line, I became super paranoid about my tone of voice and started peppering everything I wrote with manically cheerful emoticons. It's become a sickness – one that is now intervention-worthy and must be stopped!
Anyone else hear the violins from Psycho play as, disassociated, you look down at your thumb stabbing that happy face and wonder what in God's name are you turning into?
Help me, darlings! Help me to be my free, unfettered snarky self without fear.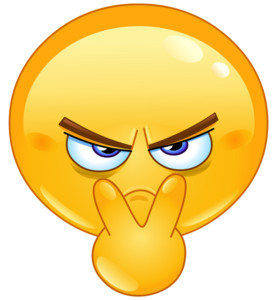 Otherwise, well, don't say I didn't warn you. 🙂
Subscribe for bonus content and insider scoops!
Tellulah's Old Darlings