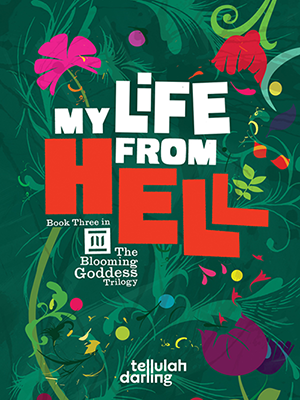 Worried about where you last saw our intrepid heroine Sophie? Wondering how the final showdown could possible play out? Nervous about her HEA? Well, now's your chance to satisfy your curiosity and assuage those fears! (Unless of course everyone dies, in which case, you are justified in feeling suitably remorseful.)
My Life From Hell is available this very second for advance review over at NetGalley. So click on over there, and grab your copy. All I ask is that you shamelessly pimp it out – I mean help spread the word – by posting reviews. Blogs, Goodreads, tweet it, put the review up on Amazon once the book is released on March 20 (spring equinox) and just generally tell your friends. It's all good.
And all extremely appreciated.
Thank you darlings!
xo
Tellulah
Subscribe for bonus content and insider scoops!
Tellulah's Old Darlings