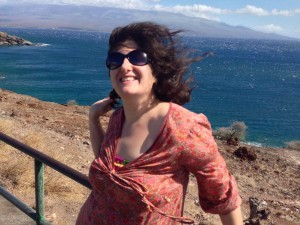 Cruising the Maui coastline after my first surf lesson.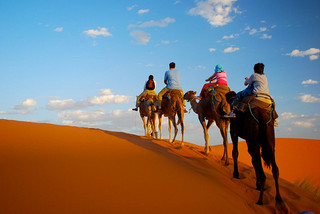 Riding out and camping overnight in the Sahara was a once-in-a-lifetime amazing experience. Loved Morocco. FYI – I'm the next camel out of shot. 🙂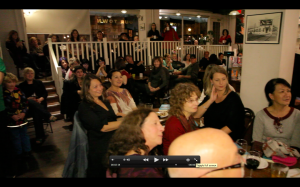 Sam Cruz book launch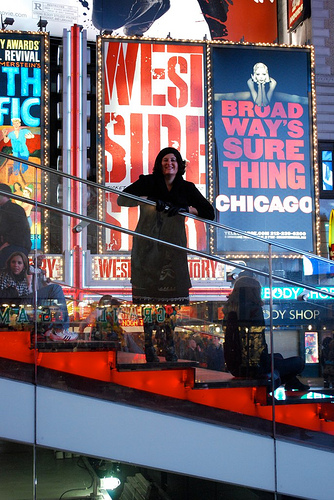 Along with Rome, NY is a favourite city of mine. Especially for all the great theatre!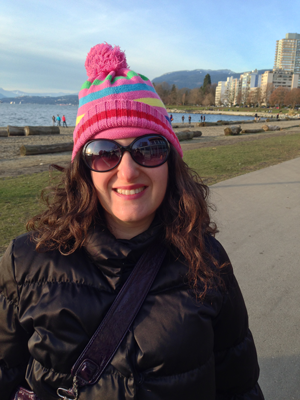 Me taken out to the beach. Surprisingly, I didn't burst into flame when my skin hit sunlight given that it had only been exposed to the glow of my laptop for the past several weeks.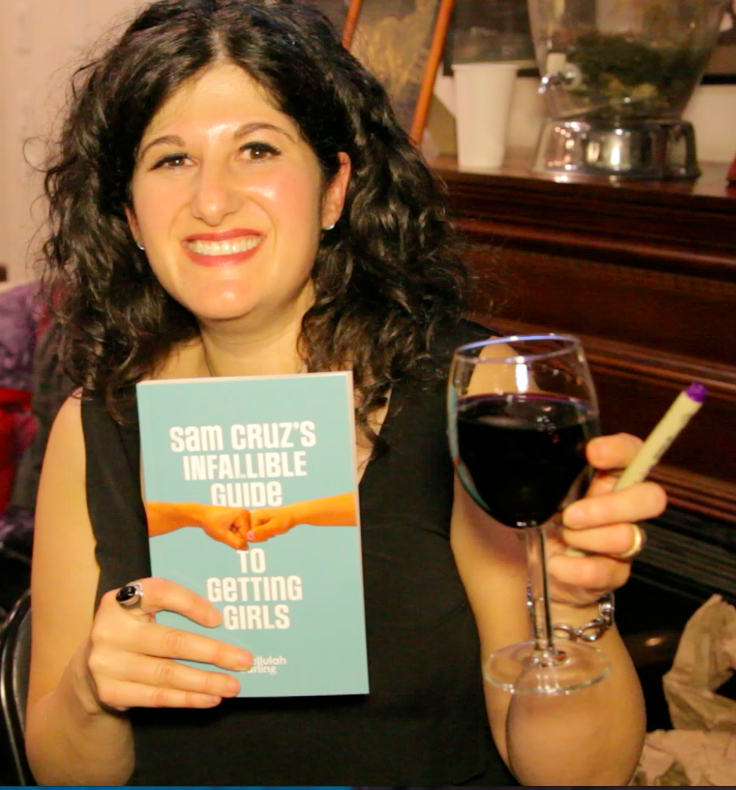 A very happy and relieved me after the reading!