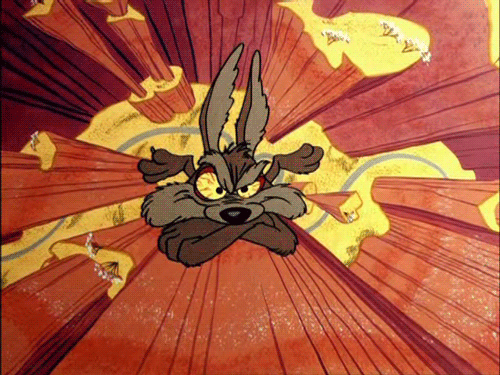 Dear characters,
I'm sorry I threw you off a cliff yesterday. If it's any consolation, it hurt me a lot more than it hurt you. I mean, I revised the scene 3 times to get your deaths painfully satisfying. That takes time, you know. I realize however, that I should have used my words to work through my anger.
Words like annoying. Lazy. Stubborn. All talk no action. Which, yes, is a phrase but still applicable. My God, your interior monologue was killing me. Whine whine whine. Do something resembling anything. How can you stand to listen to yourself anymore? Gah, you deserve each other.
*takes deep breath* Again, sorry. That outburst was inappropriate. Although, while we're on that topic, you know what else is inappropriate? Your attitude. My story is supposed to be a romantic comedy, you mopey bastards. Lately you've failed spectacularly to grasp that simple fact. Would a hint of wit or levity have killed you? No. No, it would not. You would still be alive, safe and sound la la la to continue on your merry way if you had just given me a freaking inch.
But you did not. No. It's too late for apologies. You're dead now. And yeah, sure I'll resurrect you tomorrow. Probably. Because the thought of starting with all new characters ends in me on the 11PM news and not in a "hey look who won the lottery" way. I will use the miracle of the delete key to reset you. But then we're going to have a serious talk about where you both went so wrong. I'm through messing around, kiddies. Piss me off one more time and you bite it. Permanently.
Mama is a cruel and capricious goddess.
Tellullah
Subscribe for bonus content and insider scoops!
Tellulah's Old Darlings