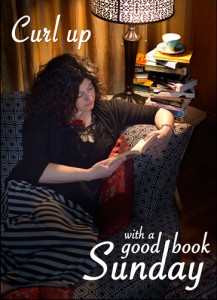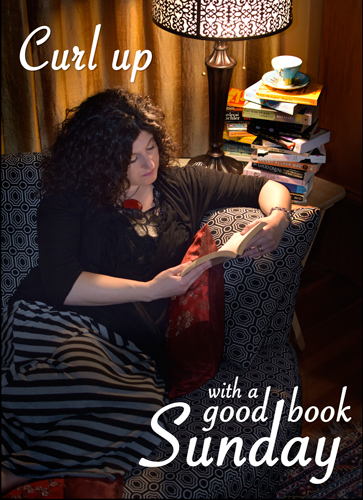 Who's up for a good mystery? There are certain books that stay with me for a long time after I've read them. And today's selection was definitely one of them.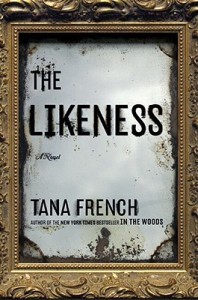 Synopsis:
Six months after the events of In the Woods, Detective Cassie Maddox is still trying to recover. She's transferred out of the murder squad and started a relationship with Detective Sam O'Neill, but she's too badly shaken to make a commitment to him or to her career. Then Sam calls her to the scene of his new case: a young woman found stabbed to death in a small town outside Dublin. The dead girl's ID says her name is Lexie Madison (the identity Cassie used years ago as an undercover detective, and she looks exactly like Cassie.
With no leads, no suspects, and no clue to Lexie's real identity, Cassie's old undercover boss, Frank Mackey, spots the opportunity of a lifetime. They can say that the stab wound wasn't fatal and send Cassie undercover in her place to find out information that the police never would and to tempt the killer out of hiding. At first Cassie thinks the idea is crazy, but she is seduced by the prospect of working on a murder investigation again and by the idea of assuming the victim's identity as a graduate student with a cozy group of friends.
As she is drawn into Lexie's world, Cassie realizes that the girl's secrets run deeper than anyone imagined. Her friends are becoming suspicious, Sam has discovered a generations-old feud involving the old house the students live in, and Frank is starting to suspect that Cassie's growing emotional involvement could put the whole investigation at risk. Another gripping psychological thriller featuring the headstrong protagonist we've come to love, from an author who has proven that she can deliver.
Why I Love It:
Ignore this being the second book in the series. I read it first and it doesn't matter. What fascinated me here, first and foremost was the thought of coming face to face with one's dead doppelganger. Then to discover that not only did this person co-opt your own undercover cop identity, but that you must now go back and pick up the life she's created in that guise in order to find her murderer. Reality, fiction, identity, job and emotional belonging – it all gets so blurred.
This is an amazing read. Much like Cassie, I fell into this group of glittering, broken people, wanting with each page for there to be improbably a happy ending for them all. As a shameless voyeur, lover of eavesdropping on conversations and interpersonal dynamics, this was intensely satisfying. Cassie is both a fly on the wall and the spider at the centre of the web. It makes for incredible tension. Will Cassie remember this is a job and not her life, when she is the original creator of the fiction? And ultimately, will she get to the murderer before the murderer gets to her?
Happy reading, darlings!
xo
Tellulah
Subscribe for bonus content and insider scoops!
Twittering away...
Husband just remembered that once, when asked what she wanted to be when she grew up, my kid replied, "I wanna be on stilts!" #soproud
- Friday Feb 23 - 9:25pm
https://t.co/1UHQhm57rN Cautiously optimistic about the premise
- Wednesday Feb 21 - 9:20pm
SPOILER ALERT! A fabulous video that you absolutely SHOULD NOT WATCH if you have not yet seen The Good Place s1 fin… https://t.co/Jqf3UnxHg3
- Tuesday Feb 20 - 4:15am
Lose yourself in a funny, sexy urban fantasy romance! The Unlikeable Demon Hunter: Crave releases Feb 20 and to cel… https://t.co/WPcUSnVRRu
- Sunday Feb 18 - 4:56pm
Bet you didn't know you could pair tap dancing and Star Wars! https://t.co/GS2qzvH7nJ
- Friday Feb 16 - 8:45pm
Tellulah's Old Darlings