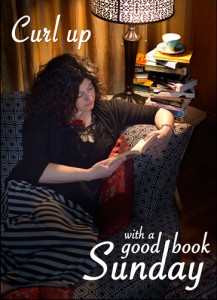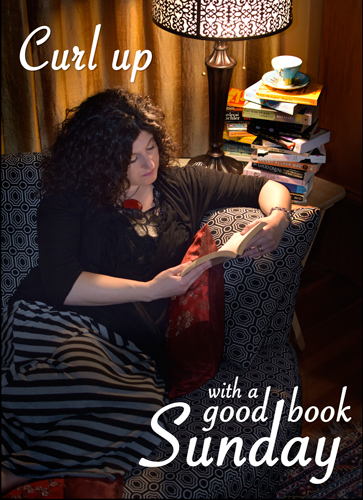 I have a new favourite series, darlings! And I had to share it with you. Actually, I lie. I'm only sharing book one. But you can go from there. So without further ado, I present: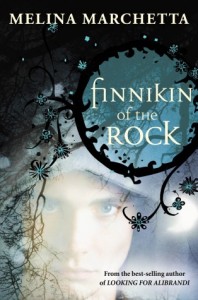 Synopsis:
Finnikin of the Rock and his guardian, Sir Topher, have not been home to their beloved Lumatere for ten years. Not since the dark days when the royal family was murdered and the kingdom put under a terrible curse. But then Finnikin is summoned to meet Evanjalin, a young woman with an incredible claim: the heir to the throne of Lumatere, Prince Balthazar, is alive.
Evanjalin is determined to return home and she is the only one who can lead them to the heir. As they journey together, Finnikin is affected by her arrogance . . . and her hope. He begins to believe he will see his childhood friend, Prince Balthazar, again. And that their cursed people will be able to enter Lumatere and be reunited with those trapped inside. He even believes he will find his imprisoned father.
But Evanjalin is not what she seems. And the truth will test not only Finnikin's faith in her . . . but in himself.
Why I Love It:
Sometimes I'm a little slow on the uptake. In my defence, I hear about so many books. Here's the thing, I'd read Marchetta's Jellicoe Road (a contemp YA) and adored it. It shook me up in all the best ways. So I was totally up for reading anything else by her. At the same time, I kept hearing raves about Finnikin. Did I put it together that she was the author? Nope. Until I finally did.
At which point I raced to the library to snag it. Oh joy. Oh happiness. Straight up epic fantasy quest to reclaim a kingdom. Which I'm all over. But what makes this shine are the characters. Could I be more in love with Finn and Evanjalin? Nope. There wasn't a weak character in the entire book. (Let me say that again – in the entire book!)
This was a hot damn, one sitting, give me the next book now read. And the best part of all? The other two books are even better. I can't think of another trilogy where I couldn't find a single thing to nit-pick about. Except the fact that it ended. I laughed, I cried, I swooned, I cheered. This trilogy – The Lumatere Chronicles – is phenomenal!
Brava, Ms. Marchetta, you've done it again.
Have you read it? Yes? Discuss. No? Go right now and do so. Then come back and  discuss. You know where to find me.
xo
Tellulah
Subscribe for bonus content and insider scoops!
Twittering away...
https://t.co/1UHQhm57rN Cautiously optimistic about the premise
- Wednesday Feb 21 - 9:20pm
SPOILER ALERT! A fabulous video that you absolutely SHOULD NOT WATCH if you have not yet seen The Good Place s1 fin… https://t.co/Jqf3UnxHg3
- Tuesday Feb 20 - 4:15am
Lose yourself in a funny, sexy urban fantasy romance! The Unlikeable Demon Hunter: Crave releases Feb 20 and to cel… https://t.co/WPcUSnVRRu
- Sunday Feb 18 - 4:56pm
Bet you didn't know you could pair tap dancing and Star Wars! https://t.co/GS2qzvH7nJ
- Friday Feb 16 - 8:45pm
Better late than never! Discovered the Haim Time podcast on Beats One. So good!
- Friday Feb 16 - 6:45pm
Tellulah's Old Darlings