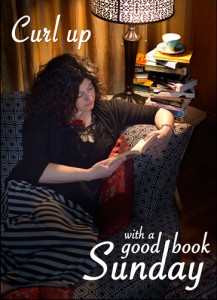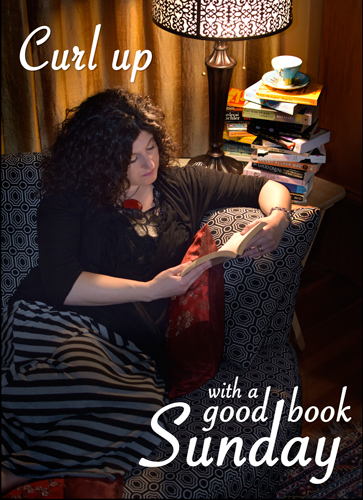 Before I jump headlong into participating in Armchair BEA all next week, let's take a moment to celebrate another beloved book.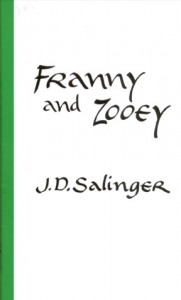 Synopsis:
The short story, "Franny", takes place in an unnamed college town and tells the tale of an undergraduate who is becoming disenchanted with the selfishness and inauthenticity she perceives all around her.
The novella, Zooey, is named for Zooey Glass, the second-youngest member of the Glass family. As his younger sister, Franny, suffers a spiritual and existential breakdown in her parents' Manhattan living room — leaving Bessie, her mother, deeply concerned — Zooey comes to her aid, offering what he thinks is brotherly love, understanding, and words of sage advice.
Why I Love It:
First, let me say, that official synopsis is crap. The story reads as a single book and ultimately is a portrait of the Glass family and Franny and Zooey's sibling relationship in particular.
I'm a genre whore. This is not news to anyone. However, that's not to say I don't love many many different works of literary fiction. I first got into Salinger in my late teens and immediately fell in love with the Glass family and the way he brings them to life. There is something so elegant, eloquent and gorgeous in the way Salinger writes a simple sentence. Every line reveals character, speaks to tone, brings this world to life.
I re-read this book every couple of years, falling in love with it all over again. Instantly I am transported to the shabby, chaotic Glass family apartment in NYC, with mothering Bessie, fat flea-ridden Bloomberg, on-the-verge Franny and most especially Zooey. That wry, precocious, ultimately yearning for goodness in humanity boy trying to snap his sister out of her nervous breakdown. His writing is a gift for me, invoking time and place and character so strongly.
There's no big plot. No romance. No swoon. Just people and a small slice of life. But in Salinger's hands, that's more than enough. Read this. Seriously.
RELATED Curl Up with a Good Book Sunday posts:
The Hitchhikers Guide to the Galaxy
Subscribe for bonus content and insider scoops!
Twittering away...
https://t.co/1UHQhm57rN Cautiously optimistic about the premise
- Wednesday Feb 21 - 9:20pm
SPOILER ALERT! A fabulous video that you absolutely SHOULD NOT WATCH if you have not yet seen The Good Place s1 fin… https://t.co/Jqf3UnxHg3
- Tuesday Feb 20 - 4:15am
Lose yourself in a funny, sexy urban fantasy romance! The Unlikeable Demon Hunter: Crave releases Feb 20 and to cel… https://t.co/WPcUSnVRRu
- Sunday Feb 18 - 4:56pm
Bet you didn't know you could pair tap dancing and Star Wars! https://t.co/GS2qzvH7nJ
- Friday Feb 16 - 8:45pm
Better late than never! Discovered the Haim Time podcast on Beats One. So good!
- Friday Feb 16 - 6:45pm
Tellulah's Old Darlings