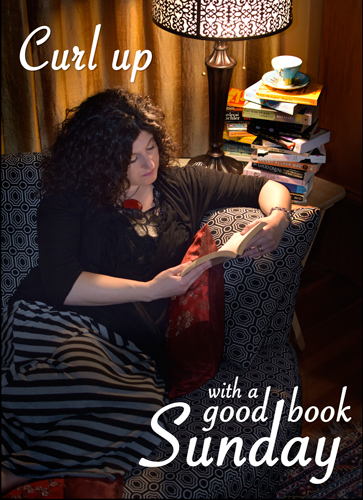 Happy Mother's Day, all you funky mamas! Since the best gift for me would be curled up with a good book today, while others fetch me coffee and meals, it's only fitting to have this feature today.
Reaching back to childhood for today's beloved book: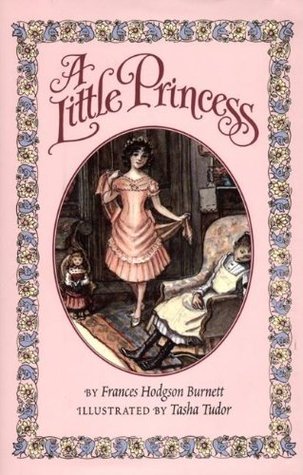 Synopsis:
Sara Crewe, an exceptionally intelligent and imaginative student at Miss Minchin's Select Seminary for Young Ladies, is devastated when her adored, indulgent father dies. Now penniless and banished to a room in the attic, Sara is demeaned, abused, and forced to work as a servant. How this resourceful girl's fortunes change again is at the center of A Little Princess, one of the best-loved stories in all of children's literature.
Why I Love It:
When I was a child, I loved stories about kids who ran away to make it on their own, or books where all the grown ups were mysteriously killed leaving kids to fend for themselves. Before you shake your head at the not-even-subtextual desires this must have indicated on my part, I actually had a super happy childhood.
The truly ironic part of me loving these stories is that I would have lasted about five seconds without heat and a fully stocked fridge. (I'm sure my husband is probably doubled over with laughter right now and saying, "yeah like that's past tense.") So it's pretty funny that one of my favourite kids' stories involved being caught up in the saga of a poor little orphan girl who ends up as a scullery maid before having her fortunes restored.
This is where my husband also snorts and notes that it's all in the title. And not in an ironic way.
Because despite the fact that I'd have succumbed to a wasting disease or thrown myself out of my shabby servant's garret after about a week, I did love this book. Poor Sara. She was so plucky in the face of her hardship. So kind. So imaginative. So good. Actually, blech, her goodness was a bit hard to stomach. And now that I remember it more clearly, there are definitely class and race issues in this story.
Huh. Amazing what one starts to recall once the nostalgic sheen has rubbed off. Well, warts and all, this was a beloved book to me at one point in my life. So despite whatever it may have said about me as a bourgie little princess romanticizing poverty and fetishizing Indian culture, I'm sticking with this post.
I'd love to hear what beloved books from your childhood, you find yourself looking at with different eyes these days. Something to think about.
xo
Tellulah
Subscribe for bonus content and insider scoops!
Tellulah's Old Darlings