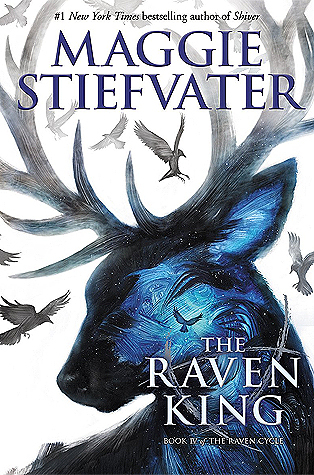 Tension, elation, fear – my heart hurt reading The Raven King and I'm having trouble returning to my regular scheduled programming. Like I resent real life for intruding.
Here. This is a picture of my heart right now.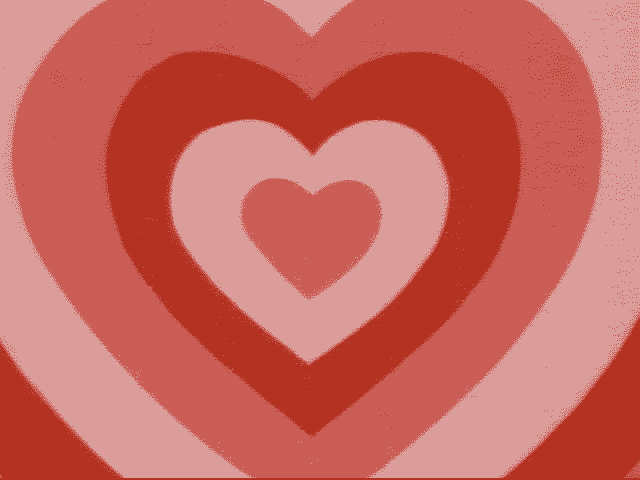 Synopsis:
Nothing living is safe. Nothing dead is to be trusted.
For years, Gansey has been on a quest to find a lost king. One by one, he's drawn others into this quest: Ronan, who steals from dreams; Adam, whose life is no longer his own; Noah, whose life is no longer a lie; and Blue, who loves Gansey… and is certain she is destined to kill him.
Now the endgame has begun. Dreams and nightmares are converging. Love and loss are inseparable. And the quest refuses to be pinned to a path.
Why I Love It:
I know I usually start with book one in a series, but screw it. I need to rave about this one. The entire series is brilliant so start with The Raven Boys if you haven't yet. You may thank me later.
This was one of those books that I couldn't get through fast enough while wanting it to stretch on forever. And dear god, the feels! Stiefvater's writing is, in a word, gorgeous. Every word is chosen with such precise and care. Her world is so insanely evocative, the mythology is compelling, and then there are the characters.
I don't know what I can say about our band of magicians and their king–Blue, Noah, Ronan, Adam, and Gansey–that won't sound trite. Though I must include Henry here as well. The thing about coming of age stories is that they come at the cost of a loss of innocence. There is so much loss in this book and yet so much hope. (Including a pairing that I shipped so damn hard.) Play "For Good" from Wicked because I kind of feel like those lyrics sum up this journey: "Who can say if I've been changed for the better?/ But because I knew you/I have been changed for good" Though I'd hazard to say they've been changed for the better as well.
Since this is the final book in the series, the journey is a roller coaster ride to the end. There are zero things wrong with this book and it deserves multiple universes of stars.
Subscribe for bonus content and insider scoops!
Twittering away...
SPOILER ALERT! A fabulous video that you absolutely SHOULD NOT WATCH if you have not yet seen The Good Place s1 fin… https://t.co/Jqf3UnxHg3
- Tuesday Feb 20 - 4:15am
Lose yourself in a funny, sexy urban fantasy romance! The Unlikeable Demon Hunter: Crave releases Feb 20 and to cel… https://t.co/WPcUSnVRRu
- Sunday Feb 18 - 4:56pm
Bet you didn't know you could pair tap dancing and Star Wars! https://t.co/GS2qzvH7nJ
- Friday Feb 16 - 8:45pm
Better late than never! Discovered the Haim Time podcast on Beats One. So good!
- Friday Feb 16 - 6:45pm
SNL, why did you cut this?! https://t.co/zW8qYyVfc0
- Tuesday Feb 13 - 12:45am
Tellulah's Old Darlings