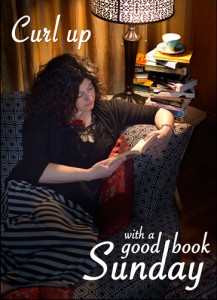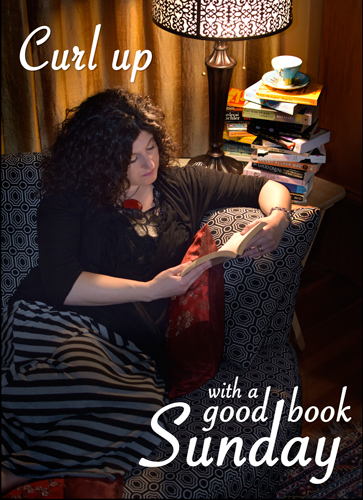 Time has come to trot out one of my favourite authors and absolute favourite books ever! It's Neil Gaiman day here on Curl Up with a Good Book.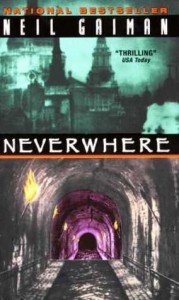 Synopsis:
Richard Mayhew is a plain man with a good heart – and an ordinary life that is changed forever on a day he stops to help a girl he finds bleeding on a London sidewalk. From that moment forward he is propelled into a world he never dreamed existed – a dark subculture flourishing in abandoned subway stations and sewer tunnels below the city – a world far stranger and more dangerous than the only one he has ever known…
Why I Love It:
Neil Gaiman, for me, is like Douglas Adams with more twisty cynicism. So is it any wonder I adore his work? What really suckered me in to Neverwhere was Gaiman's cheeky and often menacing play on aboveground London's place names in this alternate but very real version of the city, teeming with all types of fantastic and unsavoury characters.
Richard Mayhew is an uber-hapless guy who is pushed around by his girlfriend, eking out a life that is ordinary in every way, shape and form. One small act of kindness on his part rips his world from him and plunges him into a place where he's as vulnerable as a babe in the woods. But for better or for worse, he's committed to see his journey through because unless he does, he'll never be able to pick up the pieces of his own life.
Neverwhere is filled with adventure and shivery Gaiman moments and creepy bad guys and unlikely heroes. With clever girls and kick-ass women and sly humour and an amazing wonderful terrifying London belowground. If you haven't discovered the joy of Gaiman, may I suggest you start here?
xo
Tellulah
Subscribe for bonus content and insider scoops!
Twittering away...
Husband just remembered that once, when asked what she wanted to be when she grew up, my kid replied, "I wanna be on stilts!" #soproud
- Friday Feb 23 - 9:25pm
https://t.co/1UHQhm57rN Cautiously optimistic about the premise
- Wednesday Feb 21 - 9:20pm
SPOILER ALERT! A fabulous video that you absolutely SHOULD NOT WATCH if you have not yet seen The Good Place s1 fin… https://t.co/Jqf3UnxHg3
- Tuesday Feb 20 - 4:15am
Lose yourself in a funny, sexy urban fantasy romance! The Unlikeable Demon Hunter: Crave releases Feb 20 and to cel… https://t.co/WPcUSnVRRu
- Sunday Feb 18 - 4:56pm
Bet you didn't know you could pair tap dancing and Star Wars! https://t.co/GS2qzvH7nJ
- Friday Feb 16 - 8:45pm
Tellulah's Old Darlings