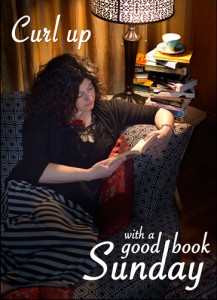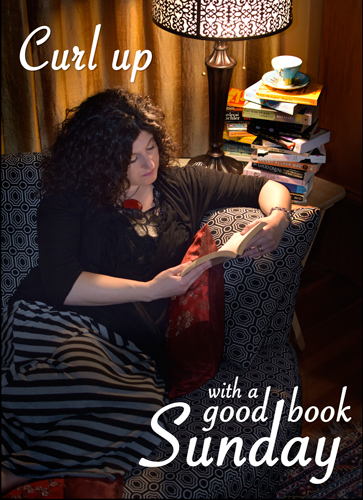 Today's read darlings is all about rich people behaving badly, great food mentions, and fun fun fun! Buckle up for Crazy Rich Asians. Seriously, I haven't grinned my way through a book in quite a while.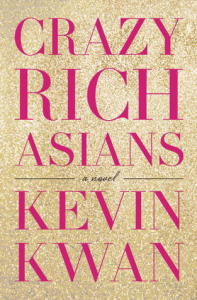 Synopsis:
Crazy Rich Asians is the outrageously funny debut novel about three super-rich, pedigreed Chinese families and the gossip, backbiting, and scheming that occurs when the heir to one of the most massive fortunes in Asia brings home his ABC (American-born Chinese) girlfriend to the wedding of the season.
When Rachel Chu agrees to spend the summer in Singapore with her boyfriend, Nicholas Young, she envisions a humble family home, long drives to explore the island, and quality time with the man she might one day marry. What she doesn't know is that Nick's family home happens to look like a palace, that she'll ride in more private planes than cars, and that with one of Asia's most eligible bachelors on her arm, Rachel might as well have a target on her back. Initiated into a world of dynastic splendor beyond imagination, Rachel meets Astrid, the It Girl of Singapore society; Eddie, whose family practically lives in the pages of the Hong Kong socialite magazines; and Eleanor, Nick's formidable mother, a woman who has very strong feelings about who her son should–and should not–marry. Uproarious, addictive, and filled with jaw-dropping opulence,Crazy Rich Asians is an insider's look at the Asian JetSet; a perfect depiction of the clash between old money and new money; between Overseas Chinese and Mainland Chinese; and a fabulous novel about what it means to be young, in love, and gloriously, crazily rich.
Why I Love This Book:
I'm really lucky to live in a city with an incredibly diverse Asian population. And even luckier to have had many friends over the years whose moms cooked me amazing food from all parts of Asia. So right off the bat, I was all over the food references in this book. But beyond that, the story is a great glimpse into the petty, insular hierarchies of the rich, mega-rich, and impossible-to-fathom-rich of this particular society. 
When Nick invites Rachel to the seemingly innocuous event of going home to Singapore to attend his best friend's wedding, she has no idea that she's about to be dropped into a back-stabbing, gossipy upper echelon, where everyone has their own agenda for this couple. Most of it involving dumpsville, population Rachel. While some characters were more arch than others, there were still genuine struggles and relatable desires underlying even the most over-the-top actions. Nick and Rachel's relationship provides a sweet counterpoint to the craziness while Astrid's crumbling marriage is truly heartbreaking.
Kwan clearly knows this world, which spans from Hong Kong to Hvar, Manhattan to Malaysia. The book is a flat-out romp through stratospheres of wealth difficult to understand, but populated with characters the are entirely familiar. Crazy Rich Asians is a witty satire about family, insecurities, and keeping up with the Shangs in this pressure cooker society.
Subscribe for bonus content and insider scoops!
Twittering away...
https://t.co/1UHQhm57rN Cautiously optimistic about the premise
- Wednesday Feb 21 - 9:20pm
SPOILER ALERT! A fabulous video that you absolutely SHOULD NOT WATCH if you have not yet seen The Good Place s1 fin… https://t.co/Jqf3UnxHg3
- Tuesday Feb 20 - 4:15am
Lose yourself in a funny, sexy urban fantasy romance! The Unlikeable Demon Hunter: Crave releases Feb 20 and to cel… https://t.co/WPcUSnVRRu
- Sunday Feb 18 - 4:56pm
Bet you didn't know you could pair tap dancing and Star Wars! https://t.co/GS2qzvH7nJ
- Friday Feb 16 - 8:45pm
Better late than never! Discovered the Haim Time podcast on Beats One. So good!
- Friday Feb 16 - 6:45pm
Tellulah's Old Darlings