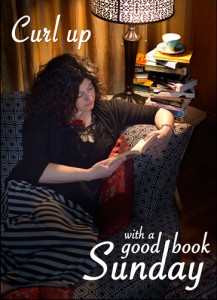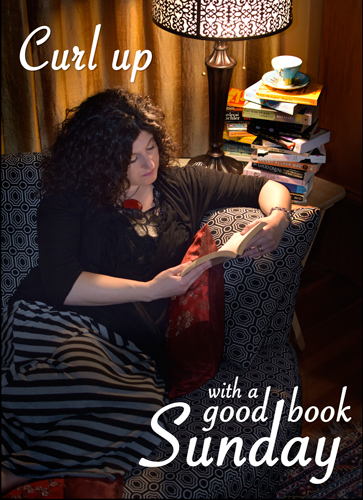 Bonjour, darlings! I picked up today's book a couple of days ago, without even having read the synopsis. A few trusted sources on Goodreads had gushed about it and it was at my library so I grabbed it. What a delight!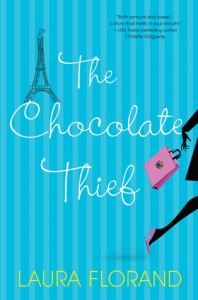 Synopsis:
Paris
Breathtakingly beautiful, the City of Light seduces the senses, its cobbled streets thrumming with possibility. For American Cade Corey, it's a dream come true, if only she can get one infuriating French chocolatier to sign on the dotted line…
Chocolate
Melting, yielding yet firm, exotic, its secrets are intimately known to Sylvain Marquis. But turn them over to a brash American waving a fistful of dollars? Jamais Not unless there's something much more delectable on the table…
Stolen Pleasure
Whether confections taken from a locked shop or kisses in the dark, is there anything sweeter?
 Why I Love It:
I'm fairly certain that had I actually read the synopsis for The Chocolate Thief, I would never have picked up the book. And that would have been a shame. The Chocolate Thief is a sumptuous love affair with Paris, chocolate, and romance itself. Florand paints a feast for the senses that is so delicious, so sensual that I dare anyone not to come away filled with all kinds of wicked cravings. There is not a single note wrong in this story. Our main character Cade is smart and so passionately determined to achieve her dream of being part of the artisanal chocolate world in Paris that it's impossible not to root for her 150%. Then there is Sylvain, the chocolate master, the most smirking, sensuous Frenchman of all time who plays women's bodies like the chocolate in which he works.
*Time out to fan self*
The book is the first of a series but the story is completely self-contained. No need to read further if you don't want to. However, if like me and chocolate, you may have a problem sampling just one, then you'll find yourself diving into the entire box of these stories.
Yeah, this book is pretty perfect. So grab it. Not a guilty pleasure – just pure pleasure and no calories. No downside.
Subscribe for bonus content and insider scoops!
Tellulah's Old Darlings