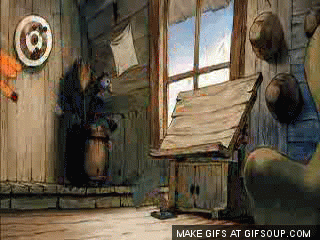 I would have sucked as a heroine in Regency England. I read all these books about these women who manage to keep such a cool facade in public, no matter what they were truly feeling, and think "yeah, no." Because my emotions are always broadcast loud and clear. Like when I'm happy? I do a pretty good Tigger imitation. Probably why I write contemporary romantic comedies and not historical romance. Being the emotional, girlfriend venting, chocolate loving chick that I am.
That said, I've decided that it's time I stop being so emotionally transparent and inject a little cool into my life. After much debate, I've decided to take Severus Snape as my model.
Let us examine how good Professor Snape conducts himself through a variety of emotions, shall we?
Snape – approving: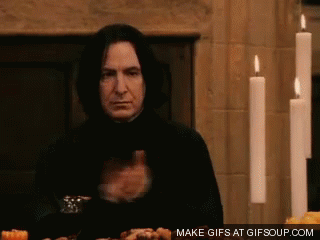 Snape: thoughtful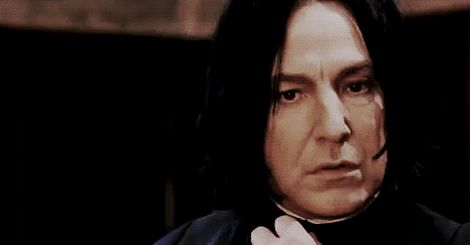 Snape: pissed off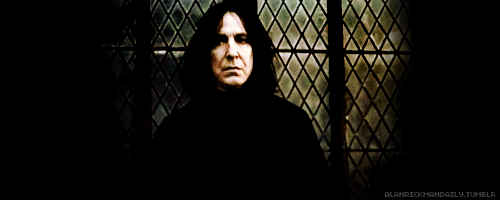 See what I mean? The dude is the master of cool. With a single chin lift he can imbue more disdain than a snobby hipster in a trucker bar.
So I decided to go to a mirror and practice his brand of detached conveyace. The result?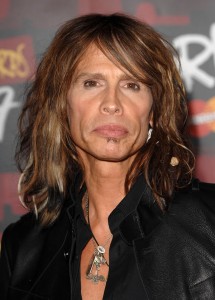 Except, I'd never be caught dead in that necklace.
So I put it to you. Stay blatantly emotional or emulate bad botox botch? What's a girl to do?
Subscribe for bonus content and insider scoops!
Twittering away...
Husband just remembered that once, when asked what she wanted to be when she grew up, my kid replied, "I wanna be on stilts!" #soproud
- Friday Feb 23 - 9:25pm
https://t.co/1UHQhm57rN Cautiously optimistic about the premise
- Wednesday Feb 21 - 9:20pm
SPOILER ALERT! A fabulous video that you absolutely SHOULD NOT WATCH if you have not yet seen The Good Place s1 fin… https://t.co/Jqf3UnxHg3
- Tuesday Feb 20 - 4:15am
Lose yourself in a funny, sexy urban fantasy romance! The Unlikeable Demon Hunter: Crave releases Feb 20 and to cel… https://t.co/WPcUSnVRRu
- Sunday Feb 18 - 4:56pm
Bet you didn't know you could pair tap dancing and Star Wars! https://t.co/GS2qzvH7nJ
- Friday Feb 16 - 8:45pm
Tellulah's Old Darlings