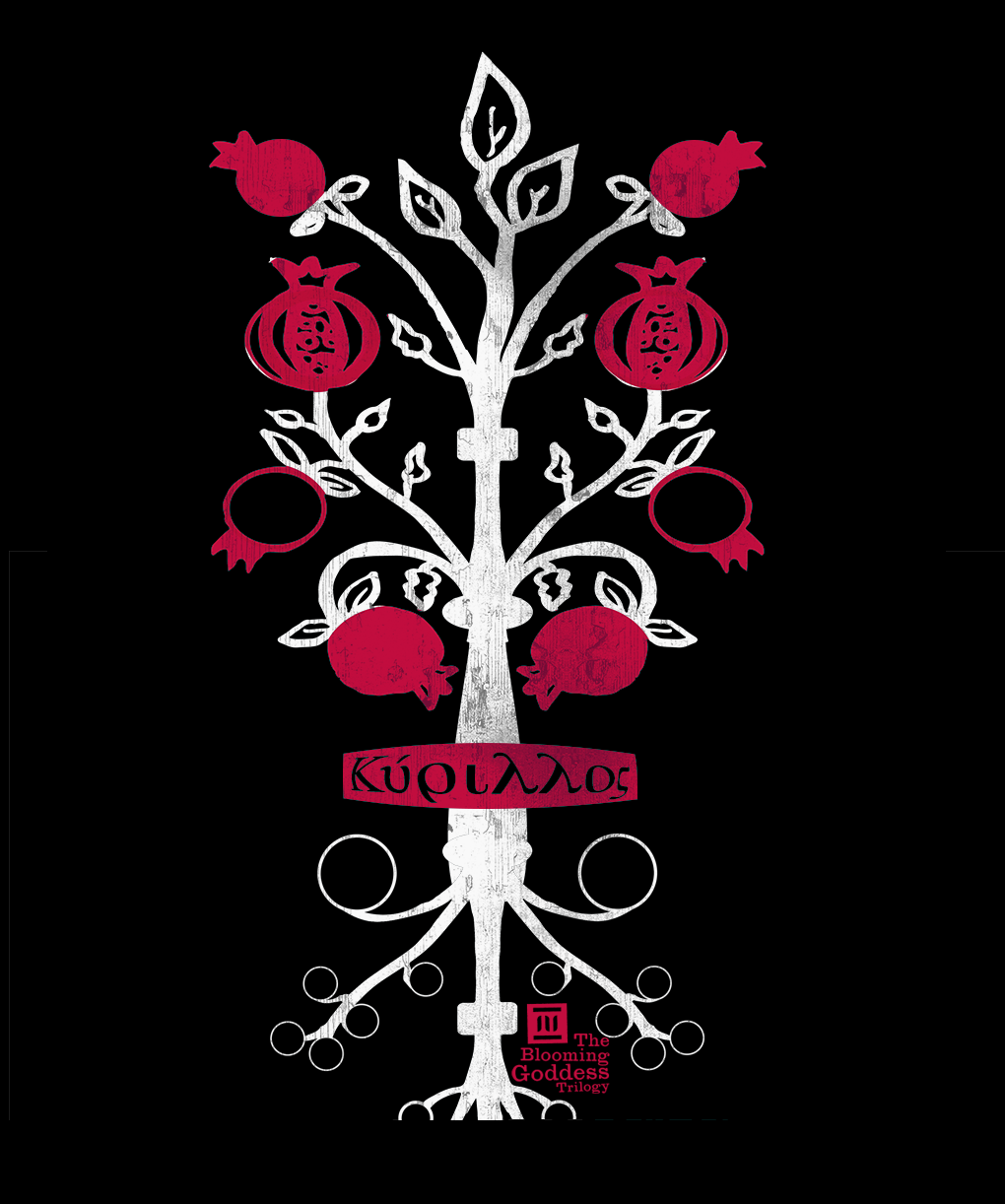 I just finished writing My Life From Hell, the final chapter in my Blooming Goddess Trilogy. A Greek mythology, YA romantic comedy book. Actually, I'm lying. I can't seem to bring myself to type the word "Three" in the final line "END OF BOOK–".
I'm feeling really sad right now and I'm kind of surprised by it. When I finished writing my first novel Sam Cruz's Infallible Guide to Getting Girls, I felt euphoric. Same when I finished My Ex From Hell and My Date From Hell. With each of those, there was a joy and an incredible sense of accomplishment.
Also excitement and fear at moving deeper into Sophie's journey. But now it's all over. And I miss her and her wacky crew already. I've spent more time with Sophie et al than with most of my friends these past couple of years.
My husband, who was the first person I texted about this, said that I'd spent so much time with them that I had Hades Syndrome. Which was like Stockholm Syndrome, but evil-er. Which made me laugh. Which helped.
Logically, I know our time together is not yet done. There's still the editing process and the publishing process to go through. I'll still get to live in their world, be in their heads for a bit longer. But on a most basic profound level, the journey is over.
So I think that I'm going to walk away from the computer for a bit. Let myself grieve. Let myself miss them. Let myself believe that I haven't yet come to the end with them.
I'll write that final word tomorrow.
Subscribe for bonus content and insider scoops!
Twittering away...
SPOILER ALERT! A fabulous video that you absolutely SHOULD NOT WATCH if you have not yet seen The Good Place s1 fin… https://t.co/Jqf3UnxHg3
- Tuesday Feb 20 - 4:15am
Lose yourself in a funny, sexy urban fantasy romance! The Unlikeable Demon Hunter: Crave releases Feb 20 and to cel… https://t.co/WPcUSnVRRu
- Sunday Feb 18 - 4:56pm
Bet you didn't know you could pair tap dancing and Star Wars! https://t.co/GS2qzvH7nJ
- Friday Feb 16 - 8:45pm
Better late than never! Discovered the Haim Time podcast on Beats One. So good!
- Friday Feb 16 - 6:45pm
SNL, why did you cut this?! https://t.co/zW8qYyVfc0
- Tuesday Feb 13 - 12:45am
Tellulah's Old Darlings