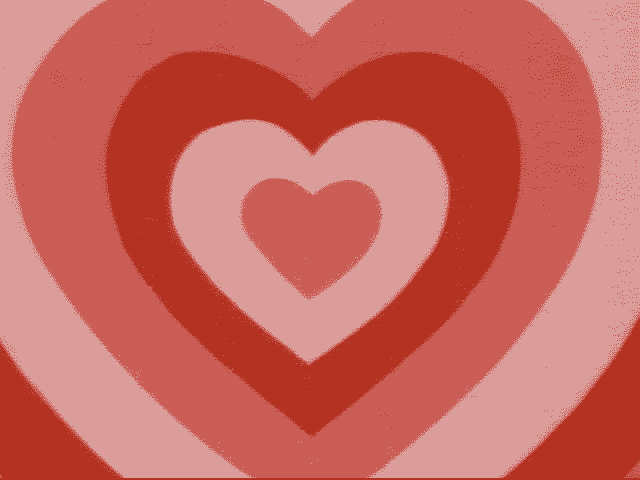 It's Valentine's Day tomorrow! Which actually, is not that big a deal in my household. I love the idea of it (pun intended) just not the commercialized pressure. Although I have let it be known that I'm not making dinner.
That said, since it is a day that celebrates love, and I'm all over that, let me share with you 5 books to get you in the mood:
In no particular order – #1: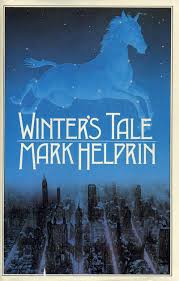 The movie of A Winter's Tale opens tomorrow and fingers crossed they don't wreck it! Because I love this gorgeous, magic epic story. It is about a love that spans time and space and features NY. No downside. I adore this book!
#2: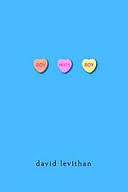 I'm just going to say read pretty much anything by David Levithan. He puts a smile on my face and a song in my heart. Love love love!!
#3: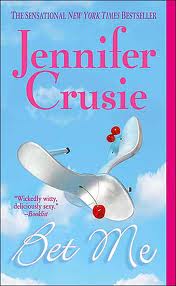 I know. I go on about this one in lots of interviews. But seriously? So many romantic comedy books suck. Bet Me is the gold medal standard. I re-read it at least once a year and it delights me every time.
#4:
I have now revised my own dating history to make this short story about my personal first date with my husband. It's that amazing and romantic.
#5: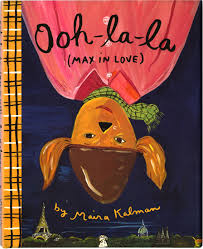 I will never tire of this sly, smart picture book about a beat poet dog who goes to Paris and falls in love. Trust me, read it!
Finally, I leave you all with a song and many wishes that your days be filled with loads of lovely love.
xo
Tellulah
Subscribe for bonus content and insider scoops!
Twittering away...
https://t.co/1UHQhm57rN Cautiously optimistic about the premise
- Wednesday Feb 21 - 9:20pm
SPOILER ALERT! A fabulous video that you absolutely SHOULD NOT WATCH if you have not yet seen The Good Place s1 fin… https://t.co/Jqf3UnxHg3
- Tuesday Feb 20 - 4:15am
Lose yourself in a funny, sexy urban fantasy romance! The Unlikeable Demon Hunter: Crave releases Feb 20 and to cel… https://t.co/WPcUSnVRRu
- Sunday Feb 18 - 4:56pm
Bet you didn't know you could pair tap dancing and Star Wars! https://t.co/GS2qzvH7nJ
- Friday Feb 16 - 8:45pm
Better late than never! Discovered the Haim Time podcast on Beats One. So good!
- Friday Feb 16 - 6:45pm
Tellulah's Old Darlings