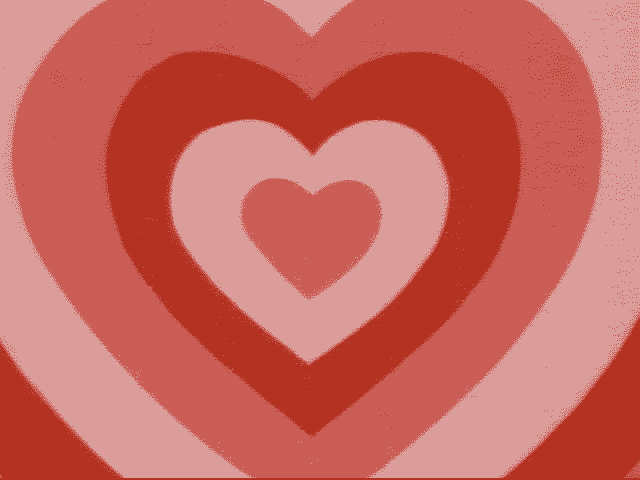 Why should book boys get all the love? Since there are so many fabulous fictional females (with bonus points for alliteration), I wanted to share 5 of my favs.
As usual, in no particular order.
1) Elizabeth Bennet (created by Jane Austin): I don't even want to hear any accusations of cliché because I'm including Pride and Prejudice here. Smart, witty, astute, and still so flawed, not only did I aspire to be Lizzie, I would have loved to be friends with her as well. I will always love a woman who can put a man in his place with a well-placed word based on a keen insight of character. Besides, she's not the cliché – she's the original.
2) Elise Dembowski (created by Leila Sales): Elise, of This Song Will Save Your Life fame, is a new adoration. As a teen outcast, her voice could have been so needy, whiny or melodramatic, as so many are. Instead, she is a smart cookie with real pain, who relates her story in a way which perfectly straddles the line between heartbreak and hope. She's funny, determined, and everything about her makes me cheer for the fabulous life I know she can have.
3) MacKayla Lane (created by Karen Marie Moning): Oh Rainbow Girl, how much do you rock? Much as I love my smart girls, and I do, I wanted to include my favourite kick-ass chick. MacKayla's world in the Fever series is upended by one trauma after another. Does she lay down and die? Nope. She keeps on fighting, literally, figuratively, psychologically, emotionally, and in every way that matters. Mac is the awesome beacon of light that keeps the darkness of this world at bay. More than a match for devious fey, conniving humans, and alpha males who are not what they seem, she keeps to her path and manages to stay true to herself.
4) Rose Hathaway (created by Richelle Mead): You may be surprised why I included Rose from The Vampire Academy series. Sure, she's smart and she is a crazy awesome fighter. But that's not why I love her. Rose understands the importance of a female BFF. And while I'm all for modelling empowering chicks, I also am a firm believer in showing the importance and value of female friendships. I find that a lot of stories, especially in YA, depict a female lead with no friends. Sure that happens, but for me, my teen years were defined by how important my friendships were. (Often to my detriment, but hey, that's drama.) So I love love love not only how loyal Rose is, but that a large part of her journey is learning how to show more of her vulnerable side to Lissa in return.
5) Elphaba (created by Gregory Maguire): In Wicked, Maguire takes the freaking Wicked Witch of the West, the ultimate green meany, and makes me believe in her heroism. She's a misfit in every sense of the word and in every way in this world. And while she may be green, her intelligence and strong moral code as she tries to live her beliefs in this land of superficiality, corruption, and lies makes me care what happens to her. Ultimately, aren't we all trying to be good people? Don't each and every one of us have something that brands us as other, whether it's as visible as Elphaba's skin or not? With every subsequent chapter and every subsequent hurdle, Elphaba becomes more human, more real and her green skin the symbol of everything right in Oz, not everything wrong.
I'm also going to just sneak Hermione Granger in here. If you have to ask why, then you and I have nothing further to discuss.
So there you go. What book broads do you include on your favourites list? Share in the comments section.
And just a reminder – as of this post, Amazon is keeping the 99 cent promo of My Date From Hell alive and well. So if you haven't yet grabbed your Kindle version, do it now!
RELATED POSTS:
Tellulah Darling's Top Ten of Smart TV Chicks
Subscribe for bonus content and insider scoops!
Twittering away...
Husband just remembered that once, when asked what she wanted to be when she grew up, my kid replied, "I wanna be on stilts!" #soproud
- Friday Feb 23 - 9:25pm
https://t.co/1UHQhm57rN Cautiously optimistic about the premise
- Wednesday Feb 21 - 9:20pm
SPOILER ALERT! A fabulous video that you absolutely SHOULD NOT WATCH if you have not yet seen The Good Place s1 fin… https://t.co/Jqf3UnxHg3
- Tuesday Feb 20 - 4:15am
Lose yourself in a funny, sexy urban fantasy romance! The Unlikeable Demon Hunter: Crave releases Feb 20 and to cel… https://t.co/WPcUSnVRRu
- Sunday Feb 18 - 4:56pm
Bet you didn't know you could pair tap dancing and Star Wars! https://t.co/GS2qzvH7nJ
- Friday Feb 16 - 8:45pm
Tellulah's Old Darlings