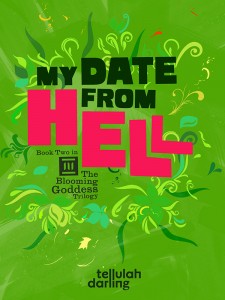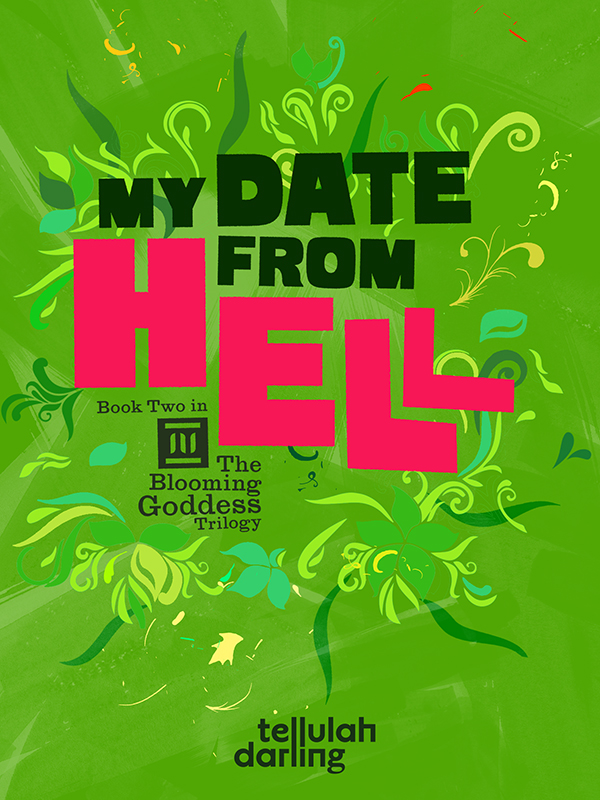 Number 5:
As the final sale before the holidays, all ebook versions of My Date From Hell will only be 99 cents from Friday, Nov 29 to Monday, Dec 2. If you amortize that cost over all the words in the book, you get into negative territory. Which means that you're actually making money not spending it and can you afford NOT to buy it? (You may be shocked given the brilliance of this financial deduction to learn that I was an Arts student not an Economics major. I know, take a moment to wonder at the facility of my brain.)
Number 4:
When you buy My Date From Hell you can then refer to yourself as a PATRON OF THE ARTS, with all the gravitas that this statement deserves. Hence the writing of it in caps. While that label will not necessarily help you find true love or achieve career success, it can give you major cred at certain cocktail parties, perchance paving the way for the aforementioned heart's desires.
Number 3:
As this is not just a Greek mythology story but first and foremost a romantic comedy, reading it will result in laughter. (One hopes, otherwise I need to go get a day job.) And laughter as we all know burns calories. (Here's an article about it, so it must be true.) Therefore, given that 'tis the season to indulge, buying and reading this book will allow you to partake with slightly less guilt. Win win all around.
Number 2:
Because you can use this visual aid for any of the lovely gods in the book.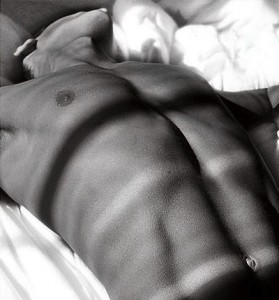 Number 1 compelling reason to buy My Date From Hell during the Black Friday/Cyber Monday holiday sale:
It's got sassy girls, swoony gods and serious shocks. What more could you want?
Convinced? 🙂
Then grab it on sale Friday through Monday at some of these selected retailers:
iTunes US
And tell your friends! Thanks, darling!
xo
Tellulah
Subscribe for bonus content and insider scoops!
Twittering away...
https://t.co/1UHQhm57rN Cautiously optimistic about the premise
- Wednesday Feb 21 - 9:20pm
SPOILER ALERT! A fabulous video that you absolutely SHOULD NOT WATCH if you have not yet seen The Good Place s1 fin… https://t.co/Jqf3UnxHg3
- Tuesday Feb 20 - 4:15am
Lose yourself in a funny, sexy urban fantasy romance! The Unlikeable Demon Hunter: Crave releases Feb 20 and to cel… https://t.co/WPcUSnVRRu
- Sunday Feb 18 - 4:56pm
Bet you didn't know you could pair tap dancing and Star Wars! https://t.co/GS2qzvH7nJ
- Friday Feb 16 - 8:45pm
Better late than never! Discovered the Haim Time podcast on Beats One. So good!
- Friday Feb 16 - 6:45pm
Tellulah's Old Darlings