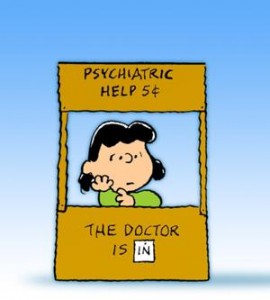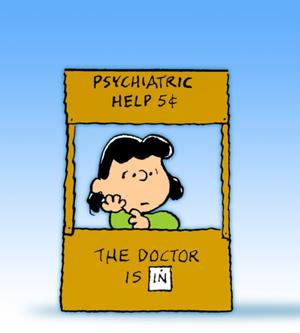 If I analyze myself according to the books I've read in 2013, I want to be a chick that kicks ass, takes no prisoners, and has a hot male (paranormal transformation acceptable but not necessarily required) who loves her.
This is me, taking a moment from cleaning up the kitchen to process this startling insight. Really? Let me investigate further.
Kicks ass: Weeeellll, okay. Given the trilogy I'm just finishing up writing, maybe, yes, I do like this trait. At my *mumble years* sophisticated age I am not as bad with conflict as I used to be. Actually, I don't even think it's about conflict. Or not just. While I've always been social, I need small groups and introductions. I marvel at people who can move blithely into any situation, strike up conversations, and be so at ease. Like my brother and sister-in-law.  To me, that's kicking ass; being so comfortable in their environment, wherever they are. So yeah, in that sense, I do wish I'd been the girl who went out into the world and kicked ass.
Take no prisoners: Did you know that this phrase originally meant "to be ruthlessly aggressive or uncompromising in the pursuit of one's objectives"? I just Googled it so it must be true. While I've achieved a lot of things in my life that I'm really proud of, there are definitely those in my past that I regret. Let pass by me because I didn't think I could do them. Hmmm, I'm sensing a confidence issue theme here. I think that my ambition was tempered by fear. Specifically the fear of humiliating myself. Of not measuring up. And then what would people say? It's less true nowadays but I'm certainly not free from it.
It seems my reading (and writing) choices all boil down to a desire to be that strong, confident female who feels at ease in her skin, in her world, and doesn't let fear of what people would think stop her or dictate her choices.
If I make one resolution in 2014, maybe that's it. For me, and more importantly, to make sure I keep helping my fabulous daughter to grow into that young woman. The girl who will live brilliantly and regret nothing, not even her biggest mistakes because at least she was going for it.
Confidence, baby. The smart, beautiful must have essence of 2014. I hope that all the fabulous women I've met on my travels are blessed with an abundance of it this year.
That's it, then. That's what I've learned.
Hmm? What? Oh the "hot male who loves her" part? *grins smugly* I've already got that.
Guess I kicked ass and took no prisoners after all.
Happy 2014, darlings!
Subscribe for bonus content and insider scoops!
Tellulah's Old Darlings